Posted by: pdx rick
Sam -
05/04/19
12:26 AM
My baby dog passed-away today.
The Vet made a nice bed for Sam and I lied on the floor next to the bed.
Sam passed-away at 4:07 pm this afternoon. I was with him. We were nose-to-nose looking into each others eyes the entire time. He did not suffer. He simply went to sleep.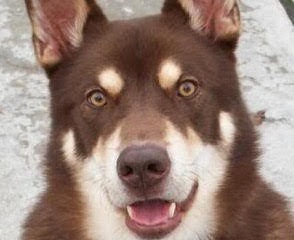 Born: 08-26-2006
Died: 05-03-2019